"amusement means agreement...to have fun means (in any case): not thinking about it, forgetting the suffering, anywhere it appears. the reason herefore is powerlessness. it is indeed escape, but not as (the amusement) affirms, the escape from a bad reality, but from the final thought of resistance,
which it (the reality) has still left remaining." (T. W. Adorno / M. Horkheimer)

--NON TOXIQUE LOST:::founded in '82 - political, electronic, experimental music from Berlin ...the members of this project were: Achim Wollscheid, Alex Türpitz, Andy 'Hettpenger' Laaf, Christian Reichelt, Elke Dittewig, Heiko Wöhler, Jammin' Unit, Peter Klum, Peter 'Pogo' Prieur, T.poem + Sea Wanton
T.poem,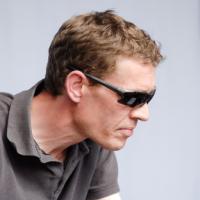 a founding member of 'Non Toxique Lost', passed away in february, 2017, all of a sudden (he died of heart attack in his flat). We will miss him ... thanks for being with us for such a long time. We had been friends. Sea Wanton, Berlin
....L...O...S...T
"...In July 1917, another poison, mustard gas was introduced. It was developed from a substance, dichlorodiethylsulphide, code-named LOST, which is an acronym of it's German inventors, Lommel and Steinkopf. The gas was used as aerosols or sprays in order to contaminate the war zone and thus poison those present. Unlike the rest, mustard gas can penetrate clothing, leather and rubber goods rapidly, and attacks the skin as well as the mucous membrane, thus affecting the whole body..." (taken from: "Toxic chemicals used in wars" by Dzulkifli Abdul Razak)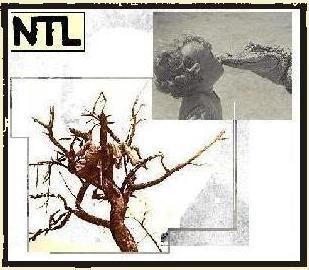 never heard of NON TOXIQUE LOST ? NTL appeared on the "Q.E.D." lp-album released in 1987, manufactured and distributed by PLAY IT AGAIN, SAM - (from Brussels, Belgium)

compiled by the N.L. CENTRUM, Amsterdam (Netherlands)
international bands compilation featuring: BLURT, CHRIS AND COSEY, CLUB MORAL, CODE PUBLIC, DER PLAN, DIE FORM, EINSTÜRZENDE NEUBAUTEN, ETANT DONNES, HET ZWEET, KLEG, KONRAD BECKER: MONOTON, LAIBACH, MARIE KAWAZU, MICHEL BANABILA, NON TOXIQUE LOST, P16.D4, PETER ZEGVELD, RADIO RABOTNIK TV, S.B.O.T.H.I., S.P.K., SPRUNG AUS DEN WOLKEN, TEST DEPARTMENT, THE HAFLER TRIO, THE LEGENDARY PINK DOTS, ZERO KAMA, Z'EV

...digital download, card-sized usb flash memory, cd, vinyl (single/lp), compact cassette

...propaganda / reviews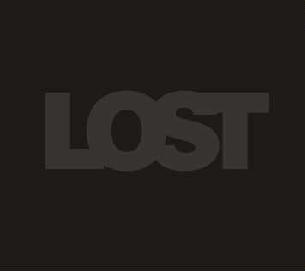 ....theory / words / notes
the electronic version of the "HANDBOOK OF FUN" (fanzine / printzine) - top theme: no brain, no pain...

drop a line to: resistance(at)nontoxiquelost(dot)de